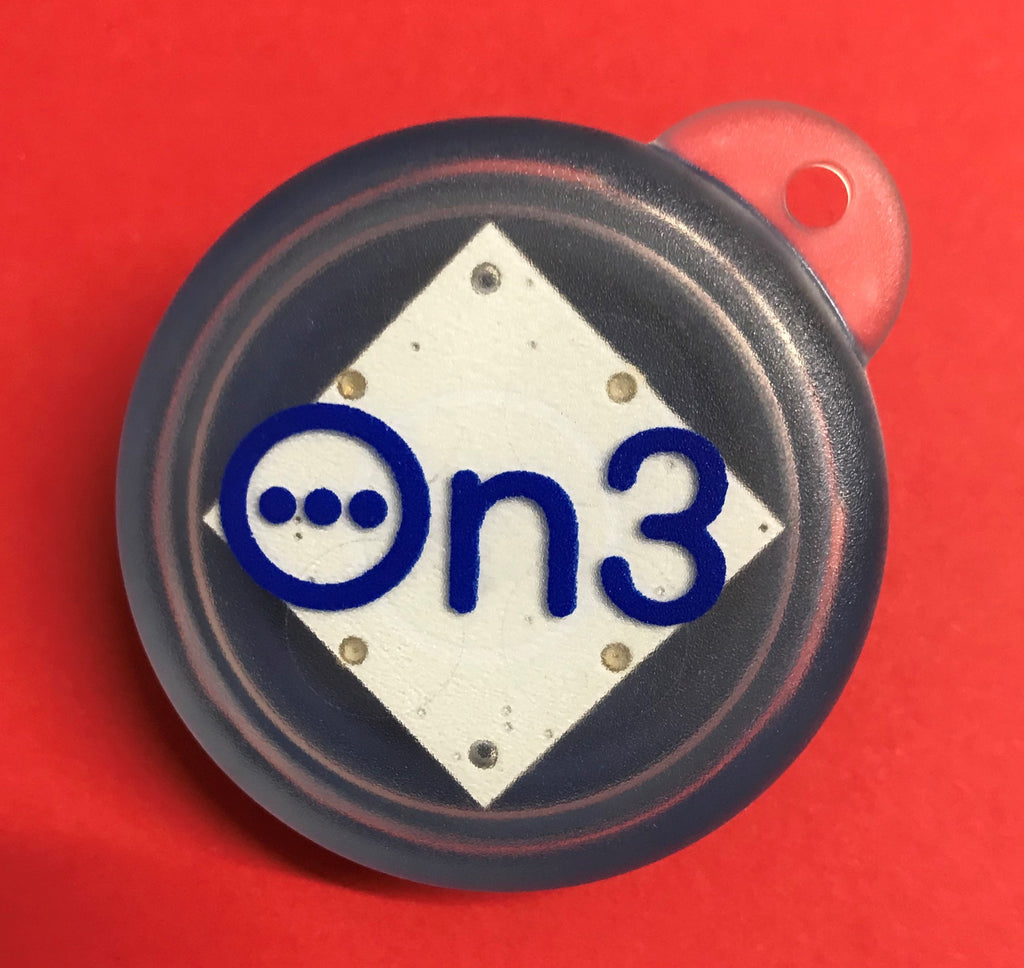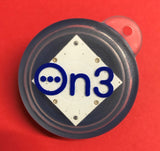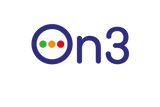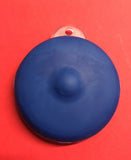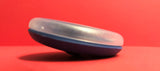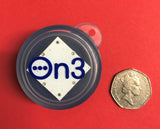 On3 Energy Saver
The On3 retrains you to take shorter showers so Saving Energy -Money and the Planet.

You simply place the On3 in the shower or side of the bath if combined and the Steam or Water will activate it.

First the On3 will flash Green for 3 minutes, then Orange for 30 seconds and finally Red for a further 30 seconds - signalling the end.

The On3 will not turn your shower off .. you do not have to stop .. the idea is simply to start retraining you to shorten your shower time. This will massively reduce your carbon footprint and should save you over £1,000 in its lifetime!
At the end the On3 will flash all colours for 30 seconds and then turn off - it will turn on automatically once the next shower has begun.