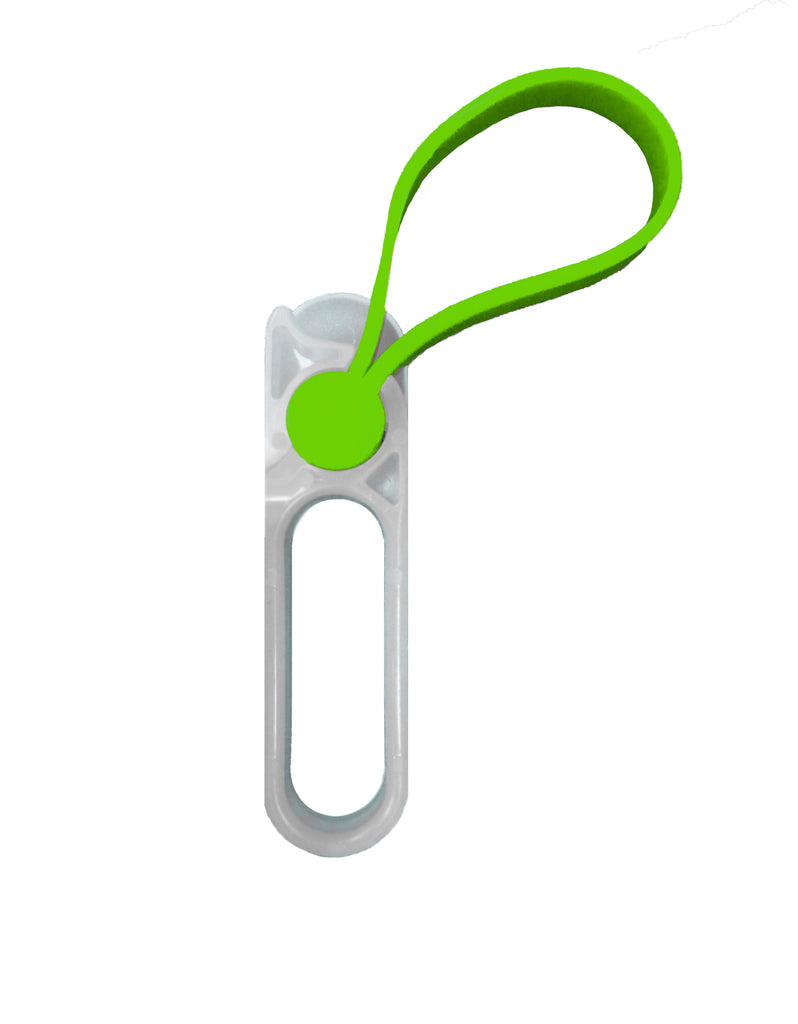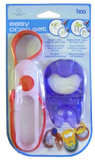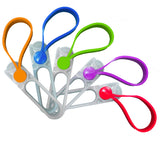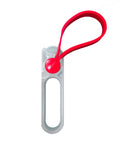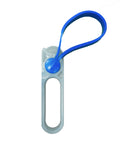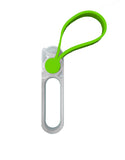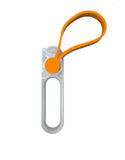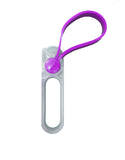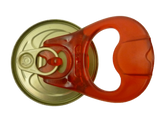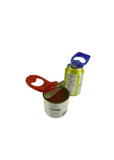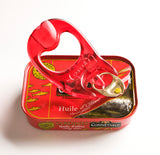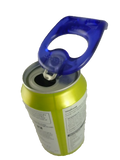 Easy Open Set
The Easy Open Set consists of our award winning Lollipop and Canpull & Sodasnap devices.
With its grip strap, the Lollipop will open all your jars, tight bottle tops and hard-to-open kitchen appliances. The Canpull & Sodasnap will open all canned food products with ease and fizzy drinks cans with can pulls.
See our video for the Canpull & Sodasnap.