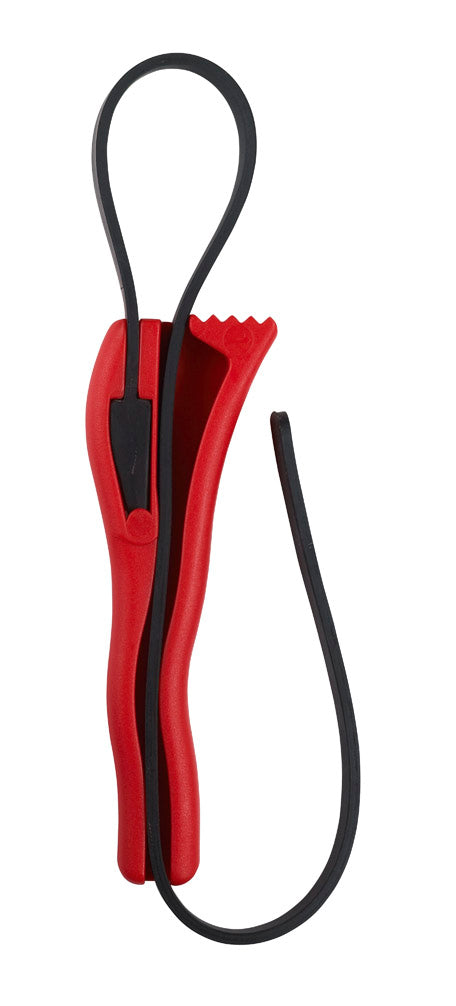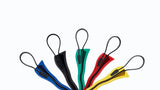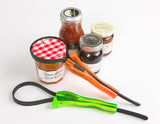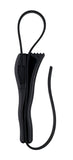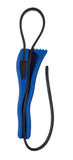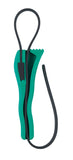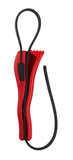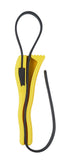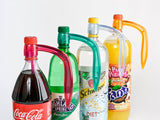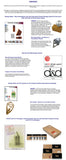 Baby Boa (opener)
The Baby Boa is the original multi-use strap wrench, the baby boa is made in the UK this award-winning design has sold over 10m units.
The Baby Boa will easily Open or close! any tight jar or lid or bottle top even a screw-top wine bottle! and break the seal (thank goodness!).
Around the house, it will open and close almost anything from Tap shrouds to hose fittings and even use it in the garage, or the pond or just when you need that extra grip .. up to 100mm (4'') any shape and it will not mark or scratch and ideal gift for the person that has everything, its success is that it works really well and 10 million sold is proof enough.

This is a handy item to have around the house or garage there are 1,000's of uses really there are, and even some of the obscure .. camera lens filters, silencers, medical pumps, so let us know what you use it for.

www.mybabyboa@boatoolcorp.com
Available in a range of colours.